HEMP FIBRE FOR A SUSTAINABLE FUTURE
Hemp fibre is the natural and environmentally friendly alternative for industrial applications. It's quite simple: hemp fibre with a supplement of biodegradables can be used as an alternative to plastic, cotton, wood, steel and synthetics. You name it, and a hemp version can be produced: from clothing to paper, from tableware to automotive and scooter parts, from musical instruments to bird feed, from yoga mat to furniture. There are literally endless possibilities.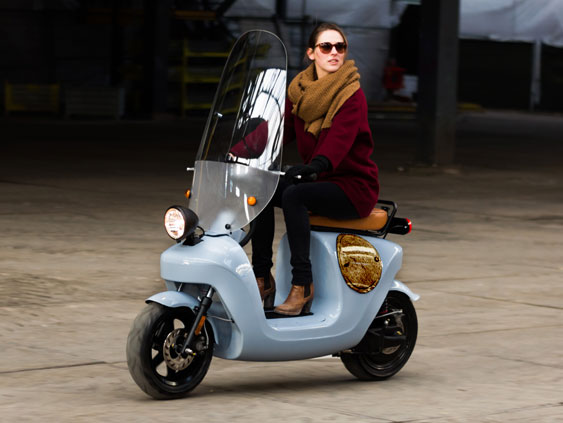 BENEFITS OF HEMP-BASED INDUSTRIAL APPLICATIONS
Automotive interior parts from hemp are lighter and safer compared to glass fibre. In addition, they are lighter and more durable than steel and won't rust
Hemp based construction materials are more user-friendly than materials based on glass or rock wool
Hemp paper lasts many times longer than paper from trees
Hemp fibre-based bioplastic is many times stronger than oil-based plastic. And biodegradable!
The production of petrochemical plastics creates tremendous CO2 emissions. Hemp actually absorbs CO2!
The production of cotton requires huge amounts of pesticides. Hemp requires virtually none!
With the development of hemp nano materials, hemp fibre even becomes suitable for use in batteries and accumulators
OUR PRODUCTS
HempFlax offers the raw materials and semi-finished products for innovative techniques and methods that can be converted into almost everything. Hemp fibre is the raw material of the future.
CONTACT US
Contact us for more information about the possibilities for hemp fibre-based industrial applications!