HempFlax HempFiber
HempFlax's hemp fibres are extracted from top quality industrial hemp and are processed into raw materials without the use of chemicals or chemical processes. During the production process an optimal combination of fibre length and fibre fineness is achieved, making the extraordinary tough hemp fibre multi-purpose.
Application
HempFlax's multi-faceted technical hemp fibre is extremely suitable for use in innovative, advanced industrial applications such as press moulding and injection moulding. This raw material is a great replacement for synthetic fibre reinforcements. HempFiber is a bulk product and therefore very suitable for the automotive and textile industries that process high-volume customised products.
Mark Reinders
Your contact for all industrial applications!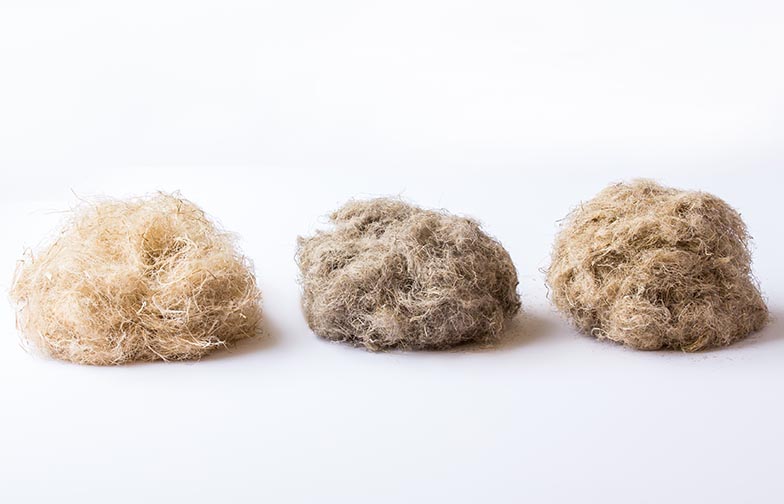 CONTACT US
Contact us for more information about the possibilities for hemp fibre-based industrial applications!