HempFlax has been passionately stimulating the hemp industry and its applications since 1994. We continue working on perfecting our already advanced methods and equipment and are worldwide leaders in innovation and technology. HempFlax Development & Consultancy is pleased to share this carefully accumulated knowledge and experience with the world market.
We carry out pioneering work in harvesting and processing technologies and provide training programmes for hemp growers. We support and consult partners in the hemp industry in all aspects of their projects: from hemp cultivation to setting up a fully equipped factory.
HempFlax is the authority for all practical aspects of cultivating and processing industrial hemp fibre – and you can benefit from that.
DESIGN
Within the hemp industry, the norm for quality is also known as the 'HempFlax quality". That says enough: HempFlax's technology leads to absolute prime quality fibres. The extremely experienced and skilled HempFlax technicians build advanced machinery and are constantly working to optimize them.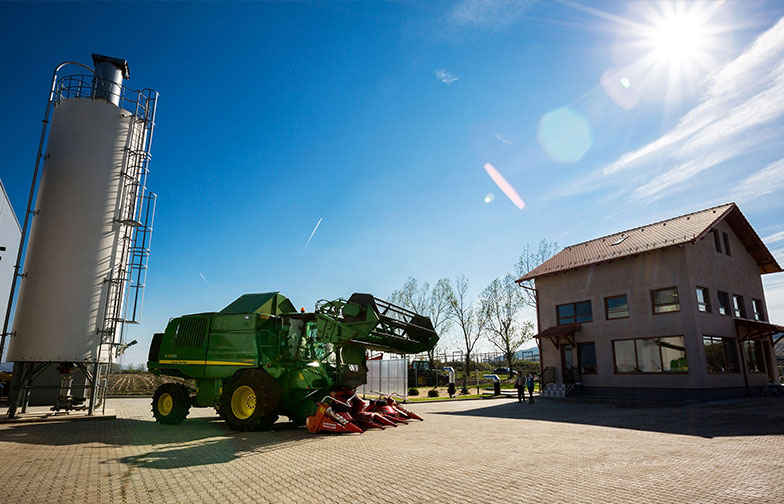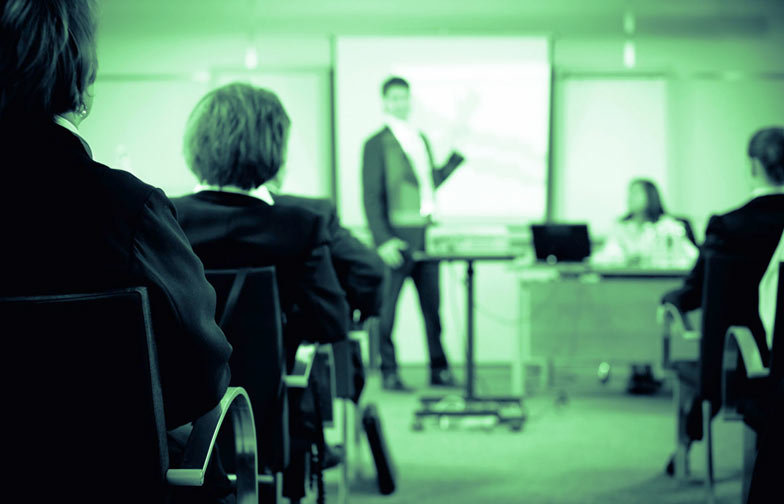 TRAINING
Your company may have state-of-the-art equipment, but operating it remains the work of skilled individuals. Education must be one of the top priorities of ambitious companies. HempFlax eagerly passes on its know-how. All our training programmes are given by highly qualified professionals with more than two decades of experience.
FEASIBILITY
Starting a hemp business or investing in an existing company: it's no small feat. It's incredibly important to assess the chances of success before you make the big leap as an entrepreneur. HempFlax can help with the feasibility forecast of your business by providing the relevant information such as expected harvests, production capacity and required equipment and investments.